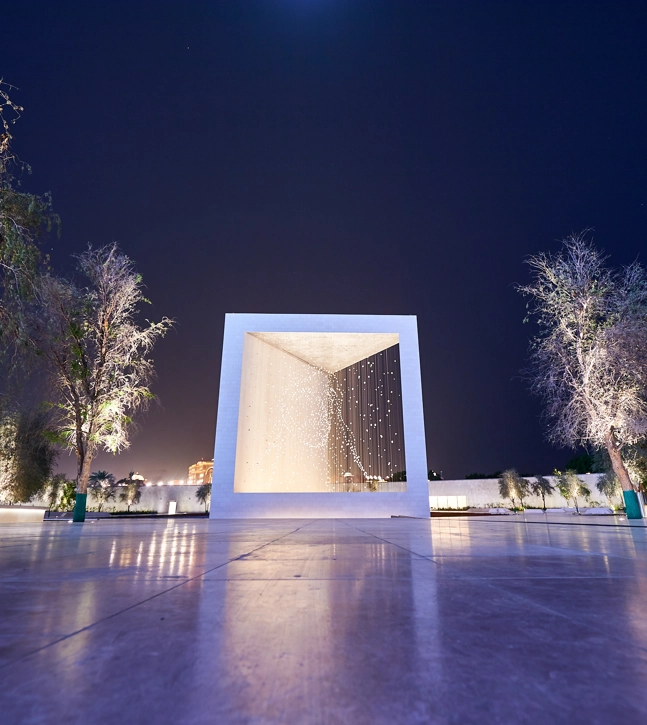 Project Management
We develop and implement robust delivery strategies for both major programmes of work and individual construction projects. By drawing on the wide-ranging expertise and experience, we work closely with our clients to establish a comprehensive approach that addresses the risks and unlocks the opportunities that each project presents.
We have the processes, procedures, tools and skills required for effective and efficient project administration, adopting market leading technology in the management and control of information flow. Our team are proficient in JCT, NEC and FIDIC contracts administration.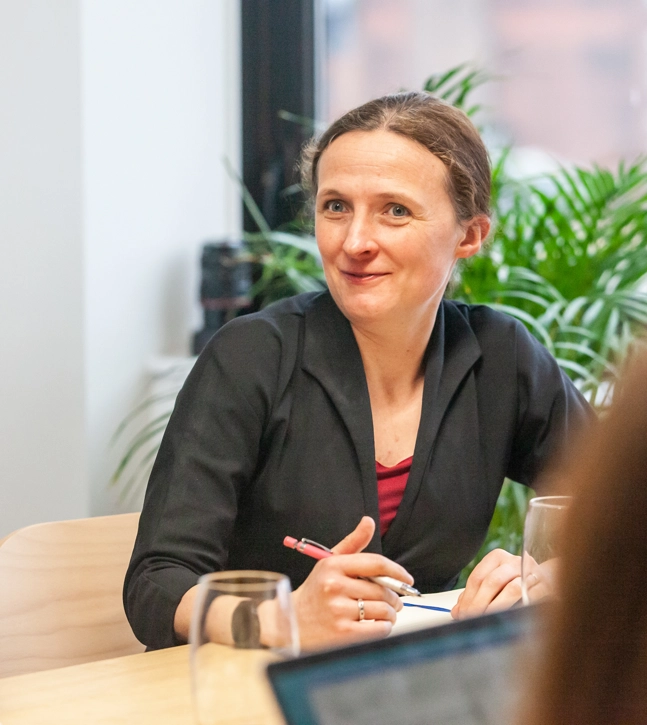 Cost Management
We provide commercial management advice on all types of property development and construction projects that protect our clients' investments and ensures project viability.
Our knowledge and pro-active approach are combined with sector experience and a dedicated M&E services team to ensure accurate and relevant data is presented to enable our clients to make informed decisions.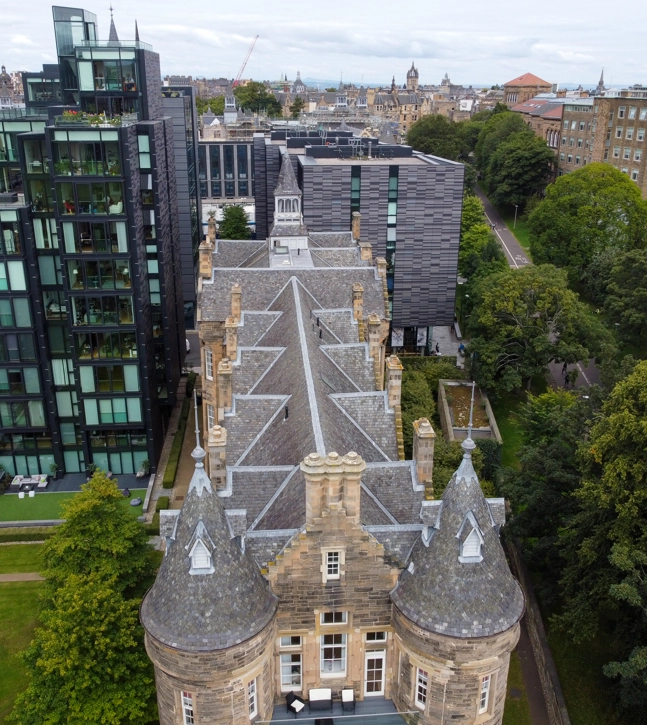 Building Surveying
We support occupiers, owners and investors in the assessment, management, and improvement of their property portfolios. We are flexible and adaptive to the changing needs of our clients and their buildings, ensuring our approach is always delivering value.
Delivering a comprehensive solution to the full range of traditional building surveying services, we also have specialist expertise in dilapidations, quality monitoring and replacement of external wall cladding. We embrace the use of modern technology to ensure survey work is carried out accurately and efficiently.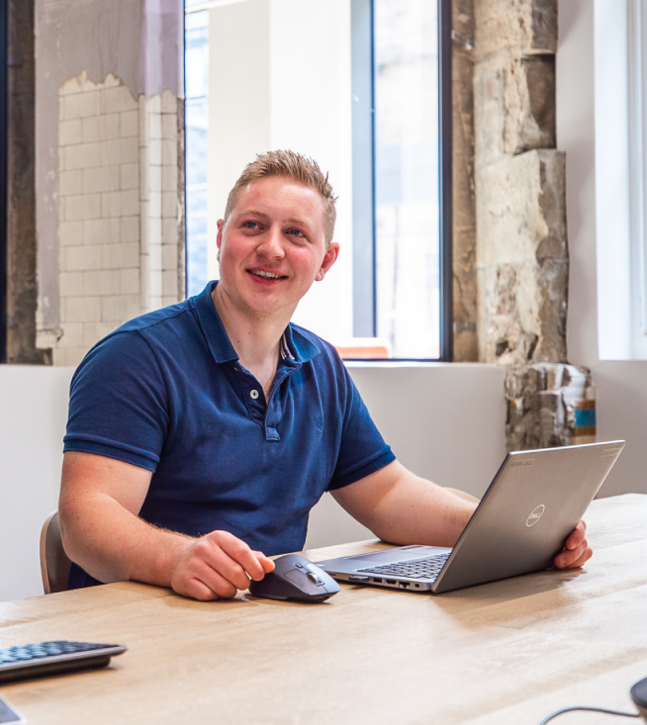 Construction Safety Services
Providing a range of health and safety services to ensure the safety and wellbeing of operatives and occupants of construction and property projects. 
This includes Principal Designer services, fire safety audits, incident and accident reporting , training and workshops delivered by an experienced and qualified team of dedicated construction safety specialists.
We adjust our approach to suit the specific needs of the client and project and thus secure a high level of ongoing repeat business.